MASS DRIVE CLEAN INVITES SPONSORS + PARTNERS
A diverse array of sponsors and partners participate in MASS DRIVE CLEAN. Sponsors and partners include organizations and businesses that provide products and services that can contribute to living more sustainably. Beyond Zero Emission Vehicles (ZEVs), event partners can include proponents for solar energy, energy efficiency, and clean transportation options like biking, among others.
"MassDEP is advancing the adoption of electric vehicles through the Massachusetts Electric Vehicle Incentive Program, which has put ZEVs and charging stations into communities throughout the Commonwealth," said Commissioner Martin Suuberg of the Massachusetts Department of Environmental Protection. "As part of the Commonwealth's ZEV efforts, we are happy to sponsor the Mass Drive Clean Campaign, which gets motorists behind the wheel and on the road to purchasing one of these clean vehicles."
Thank You to Our Partners
The Executive Office of Energy and Environmental Affairs is the first Cabinet-level office in the country that oversees both environmental and energy agencies statewide. In addition to being responsible for implementing the greenhouse gas reduction targets set forth in the Global Warming Solutions Act, the EEA offices work to:
 Ensure a clean energy future,
Preserve open space and working landscapes,
Enforce pollution laws,
Enhance the state's role in energy conservation and production, and
Provide opportunities for outdoor recreation.
The Massachusetts Department of Environmental Protection administers the Massachusetts Electric Vehicle Incentive Program (MassEVIP) and provides incentive grants for Fleets and Workplace Charging. The Fleets Incentive helps communities and other public entities throughout the Commonwealth to electrify their fleets and offset the higher initial costs of ZEVs and installing charging stations. The Workplace Charging incentive is significantly increasing the number of charging stations at Massachusetts' workplaces. Under the program, ZEV owners can charge their vehicles at work and reduce vehicle emissions and commuting costs.
Recharge America is a national non-profit that recognizes leadership action and mobilizes communities in support of electric vehicles (EVs).
MassEVolves is a partnership program between Recharge America and the state of Massachusetts to recognize organizations across the state for their work in supporting the use of zero emission vehicles for their operations, employees, and communities.
The Department of Transportation delivers excellent customer service to people who travel in the Commonwealth, and provides our nation safe and reliable transportation in a way that strengthens our economy and quality of life.
The U.S. Department of Energy's (DOE's) Clean Cities program advances the nation's economic, environmental, and energy security by supporting local actions to cut petroleum use in transportation. Part of DOE's Vehicle Technologies Office, Clean Cities has saved more than 7.5 billion gallons of petroleum since its inception in 1993.
Clean Transportation Exhibitors
A wide range of dealers, auto, and clean transportation manufacturers are partnering with MASS DRIVE CLEAN. Participating companies can showcase their offerings in the expo associated with each event. Here, partners have an opportunity to engage in much deeper conversations with potential customers.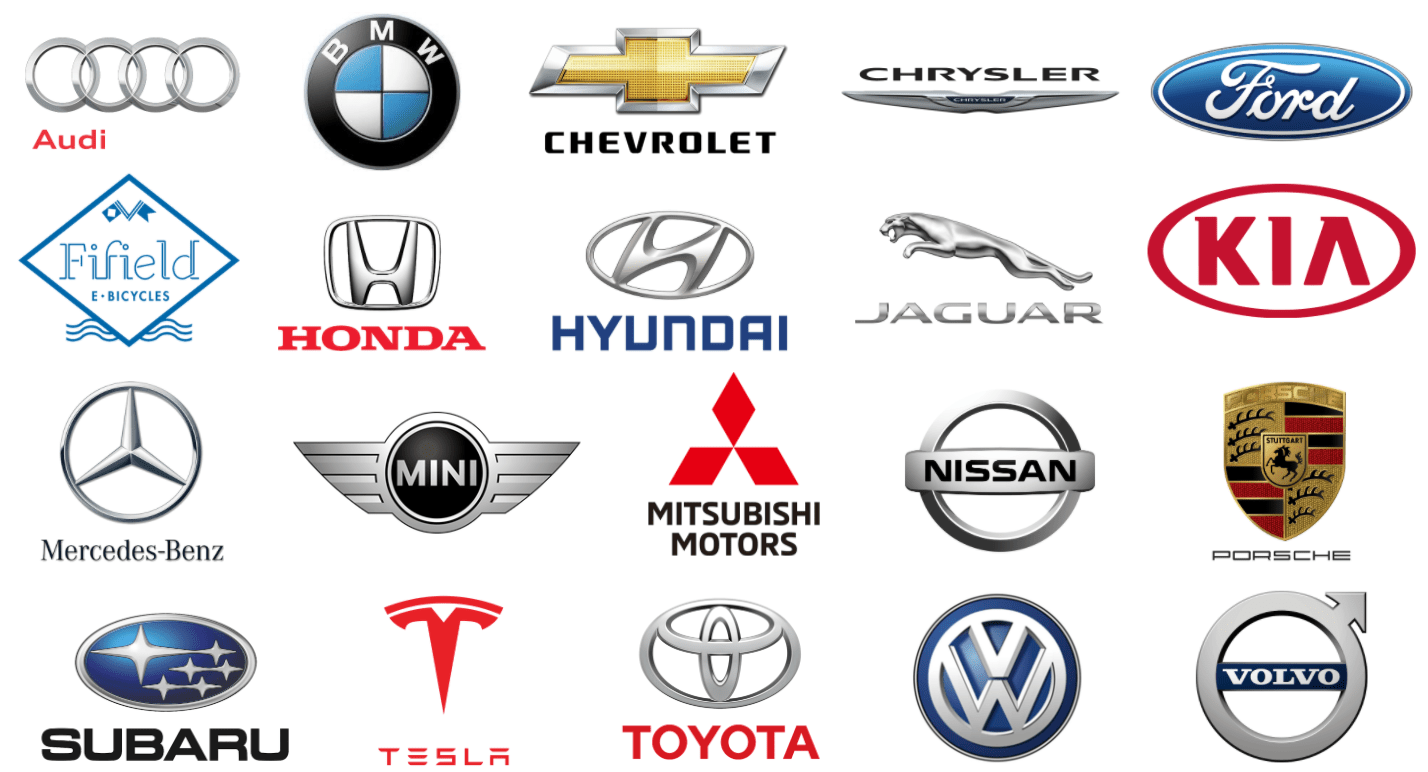 Ready to Become a Partner or Sponsor?
Please contact us and we would love to speak about how you can get involved.