WE BET YOUR NEXT CAR IS ELECTRIC.
MASS DRIVE CLEAN is an educational test drive campaign that provides thousands of people across Massachusetts direct exposure to Zero Emission Vehicles (ZEVs) through a first-hand experience of the latest generation of vehicles.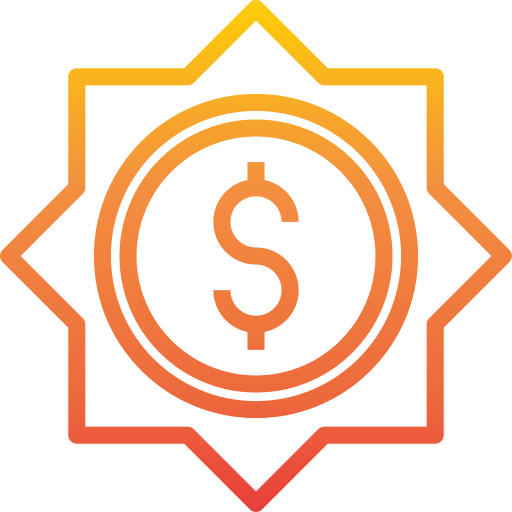 TAKE ADVANTAGE OF UP TO $10,000 IN ELECTRIC VEHICLE INCENTIVES
TO HELP SECURE YOUR VEHICLE AND SAVE $700-$1,000 ON FUEL COSTS.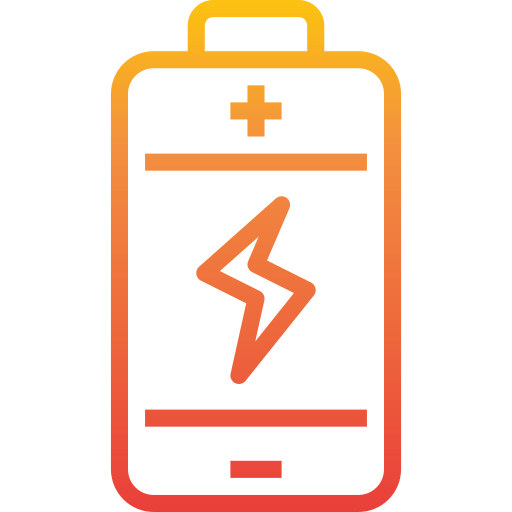 CHARGING AT HOME, WORK, AND AROUND TOWN CAN MEAN NEVER GOING TO A GAS STATION AGAIN!
SAVE UP TO $10,000 WITH ELECTRIC VEHICLE INCENTIVES
INTERESTED IN HOSTING A ZERO EMISSION VEHICLE EVENT?
Please email us if you'd like to explore hosting a zero emission test drive at your campus or community setting. We are always interested in talking to any prospective companies or campaign partners that would like to participate in MASS DRIVE CLEAN.