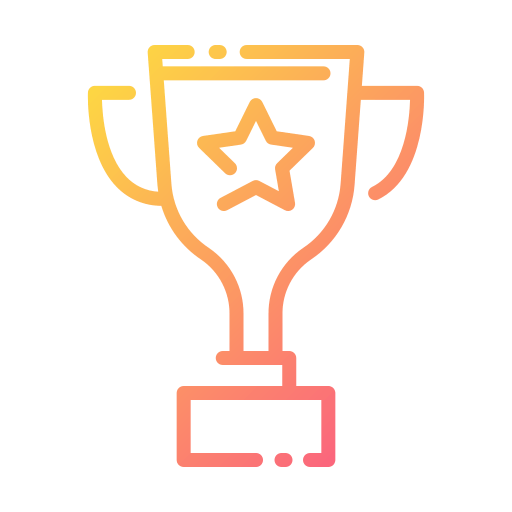 Provide a fun experience of ZEVs through test drives, expos and a broader set of sustainability experiences.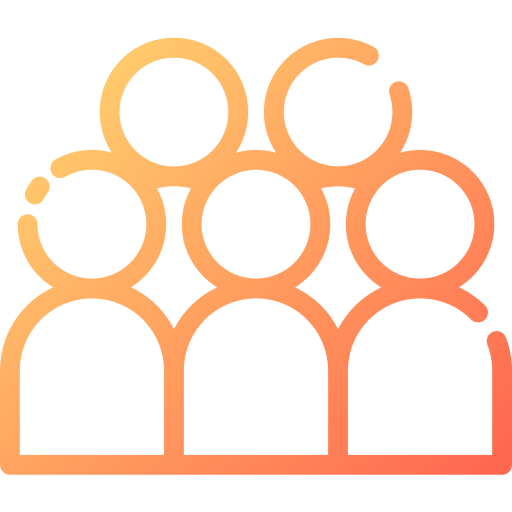 Demonstrate the power of branding to allow a campaign to reach target residents.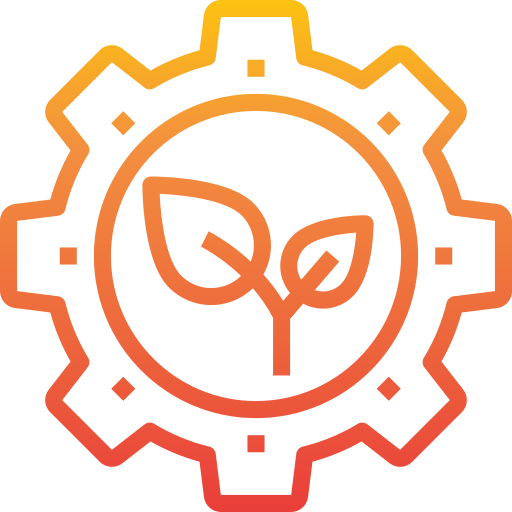 Help policy makers evaluate the impact of ZEV test drive events in influencing sustainable purchasing decisions.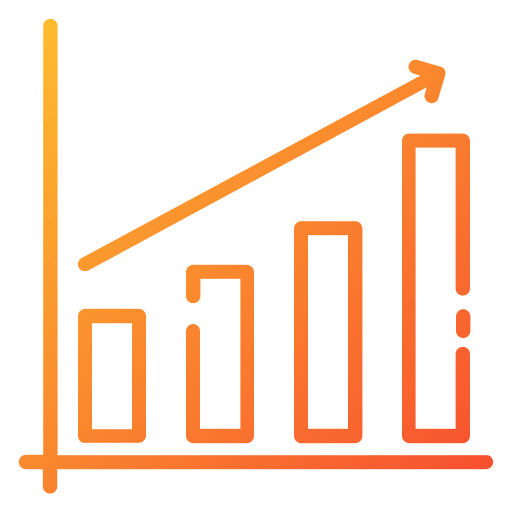 Measure changes in consumer perception and propensity to purchase/lease based on test drives.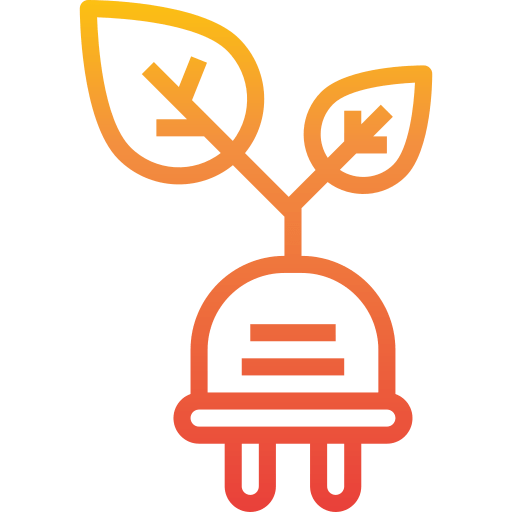 Create a Workplace Charging Resource Guide that includes case studies specific to the Commonwealth.
Campaign Impact
Survey Data Illustrates the Power of MASS DRIVE CLEAN to Favorably Shape Consumer Perceptions of Driving Electric
Percent reported their overall opinion of an EV is better than before their test drive
Percent reported they had never driven an EV
Percent reported they had never before been a passenger in an EV
Percent reported they were more likely to purchase an EV after their test drive
Achieving ZEV Goals
Mobilizing Massachusetts ZEV Adoption and Fostering a Sustainable Market
Massachusetts has a long history of protecting and improving the state's air quality as part of its comprehensive strategy to reduce the impacts of air pollution and climate change.
Massachusetts Executive Office of Energy and Environmental Affairs, the state's top environmental and energy office, took the lead in working with PIA and REACH to design the MASS DRIVE CLEAN campaign as a complement to the state's zero emission vehicle (ZEV) deployment initiative aimed at meeting the goal of 300,000 ZEVs in MA by 2025 and the 8-State ZEV MOU. Each campaign event was designed to introduce "Bay Staters" to the fun and benefits of driving electric.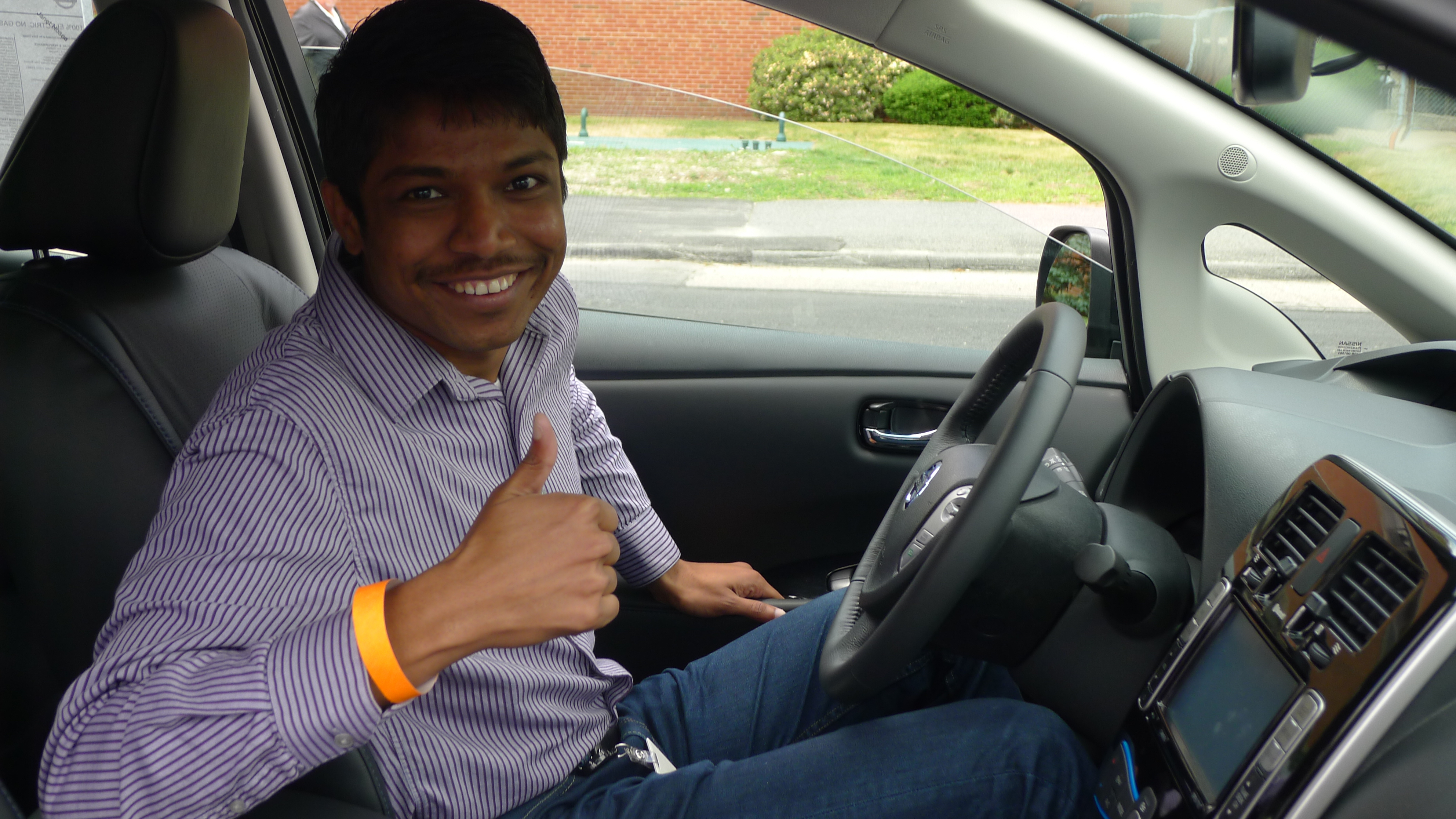 Why a test-drive campaign? Introducing potential consumers to electric vehicles through dynamic test drive experiences has proven to be the most effective mechanism for boosting consumer awareness and spurring adoption by individuals and fleet owners alike. Well-designed and produced events overcome consumer confusion about ZEVs, help educate them about the specific attributes of the cars, and provide a launch point into later adoption.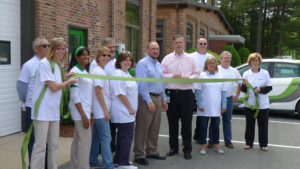 Additionally, the campaign design provides market proponents like government agencies and supportive non-profits important opportunities to enhance test-drive events. Test drives can present a range of available ZEVs in one place, providing consumers a variety of ways to experience the cars that would be virtually impossible to otherwise replicate.
Events are oriented to providing important information, rather than subjecting participants to high-pressure sales pitches. As a result, the campaign structure helps consumers feel more comfortable in learning about the vehicles, ask a range of questions, and prepares them to successfully navigate a later sales/lease transaction on a dealer sales floor.
The events also provide an opportunity for the government to share information about consumer rebate programs, infrastructure grant programs such as workplace charging grants- and for clean energy sector businesses such as solar companies the chance to reach a receptive market.  Lastly, surveys – offered pre-test drive, post-test drive, and during a three-month follow-up window – provide an important data set to help orient policy makers and manufacturers alike to the most effective methods for spurring EV adoption.
Let Us Tell You More
Email us today for information about our EV events!